Douglas Costa hails Cristiano Ronaldo's hard work and dedication
Douglas Costa has praised the qualities of new Juventus teammate Cristiano Ronaldo after watching the Portuguese train with immense dedication. The Portugal international made the shock switch to Turin from Real Madrid and he has since joined them for first-team training after an extended break for his World Cup exertions.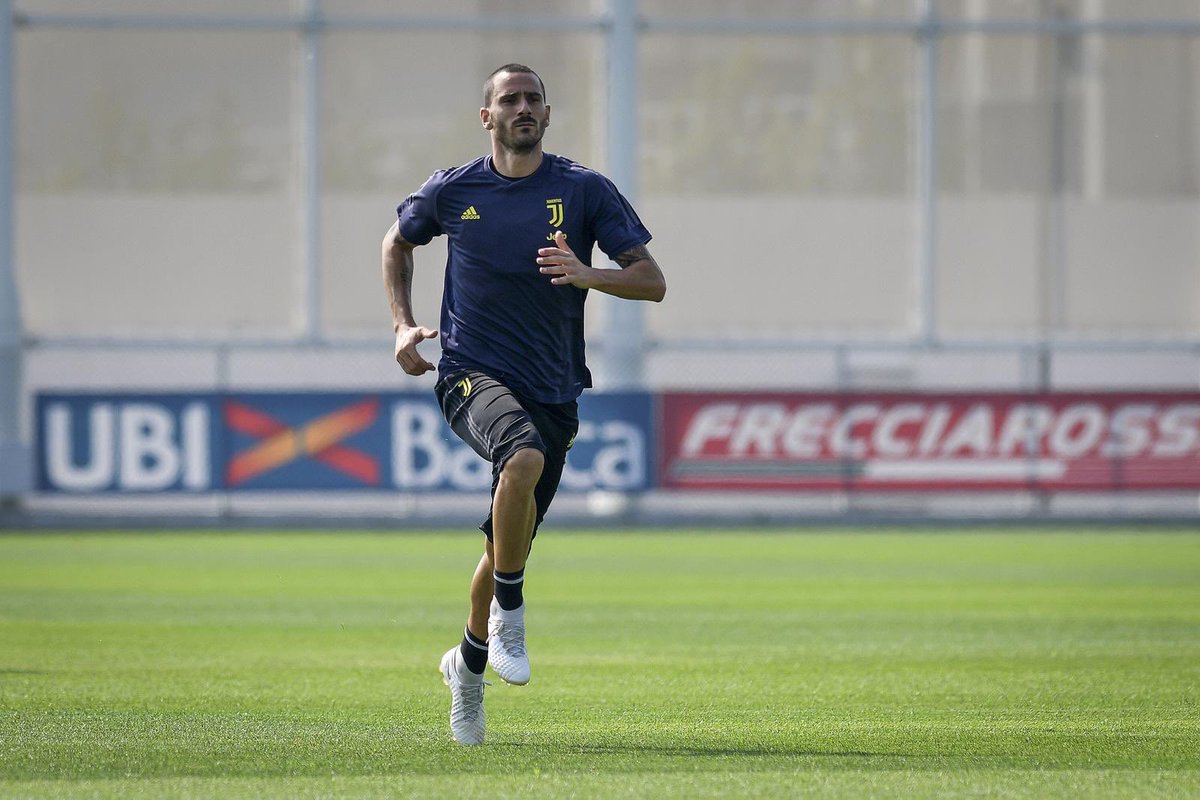 Speaking to reporters, Costa admitted that he is surprised with the commitment of Ronaldo, who has been tirelessly working out for the 2018/19 season, he said: "It is impossible to follow Cristiano Ronaldo in training. When we arrive, he is already training, when we leave he is still training, I have never seen a player like that."
Ronaldo has not played any part for Juventus during their pre-season tour of the United States but he is expected to make the starting lineup during the Serie A opener against Chievo in 10 days' time. The Bianconeri have dominated the domestic league by winning the league title over the past seven seasons but they have not managed to replicate the feat at the European stage.
As such, Ronaldo's arrival has been focused on changing their fortunes with the Portuguese likely to be granted the centre-forward position for the upcoming season. Apart from Ronaldo, Juventus have made seven other signings, which has included the recent comeback of Leonardo Bonucci, and the Italian is sure to strengthen the club's defence further for the 2018/19 campaign.
Juventus have been afforded with a relatively easy start to the Serie A season with Lazio being the only testing opposition in the opening six games. As a result, nothing other than a strong start may please the club's faithful and it will be interesting whether Ronaldo can make an impact from the off. Ronaldo could make history this season by becoming the first player ever to secure the top-flight title in England, Spain, and Italy.