HOW WILL JUVENTUS COPE IN THE ABSENCE OF KHEDIRA
Juventus Midfielder Sami Khedira was diagnosed with an irregular heartbeat and underwent an operation last week. The German international is expected to be out for a month and Juventus have played two matches in his absence.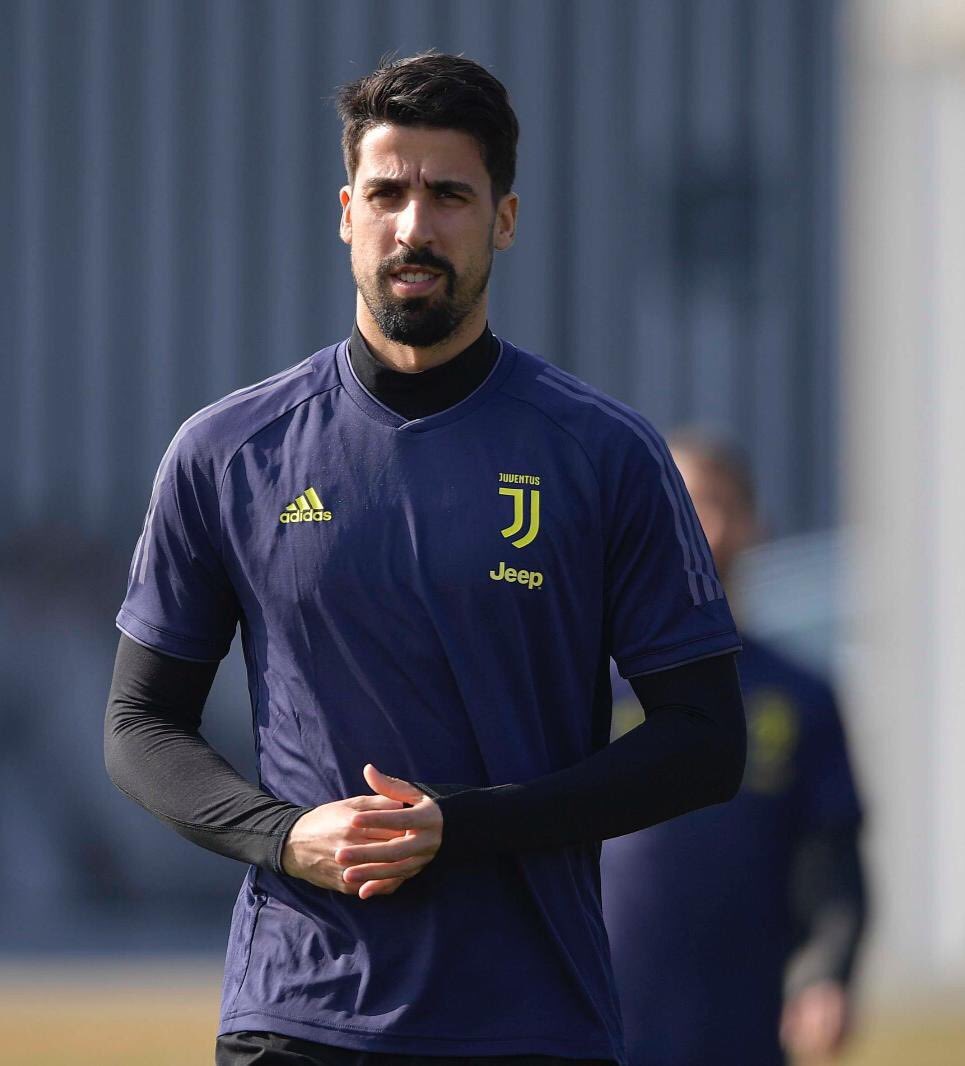 The first game was the defeat to Atletico Madrid in the Champions League, Argentine star Paulo Dybala replaced Khedira and formed a midfield alongside Matuidi, Bentancur and Pjanic.  The four in the middle did decently in the first half but was overrun by Atletico in the second half.
This was one of the games that would have been perfect for a tireless runner like Khedira. The former Madrid ace is an excellent box to box midfielder ith both technical and physical abilities. He would have been able to match the intensity of Simeone's men and supported the attack with his intelligent runs.
Matuidi is more brawns than brains and is poor when it comes to passing and crossing, Pjanic is the creative hub of the team but gets bullied often in big matches while Bentancur has been poor in recent weeks.
Juventus last game away to Bologna also showed the effects of no Khedira in the team as the midfield was overrun in the first half. Bologna had three to four chances to score in the first half before Juventus adjusted in the second half and gained control of the game.
Juventus manager Massimiliano Allegri can solve this the hole left by the German by utilizing a 4-4-2 formation. In the formation Pjanic, Matuidi, Bentancur and Bernardeschi can form the midfield with Cristiano Ronaldo and Mandzukic operating in the front.
The front two can go on a high press while Matuidi would play on the left side of midfield and Bernardeschi on the other flank. Both players are hard workers and would help compensate the void in the midfield leaving Pjanic free to create in the middle alongside Bentancur.