Juventus Vs Roma: Have A Look What Media And Team Persons Say About Both Teams
The Turin desperately wants to step forward to grab the title by beating their opponents, the team that has been under performing all through the season this year.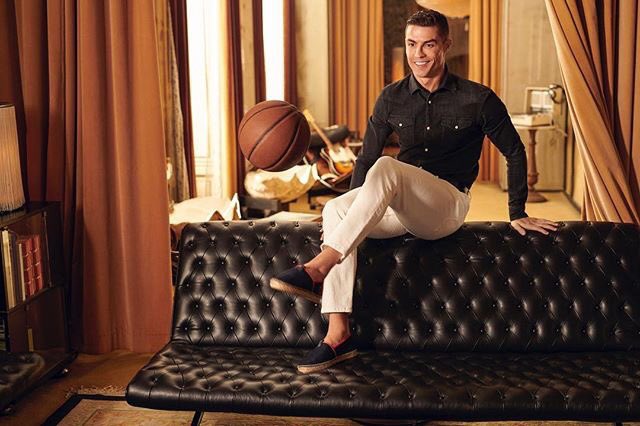 In series A, Juventus maintains his stronghold having on the other side, Roma is challenging the giants of Turin who were apparently untouchable on Saturday during their visit to the Allianz Stadium. Juventus has played 16 matches so far and in sixteen matches it has got 15 wins. The one match was the draw. This is the finest record of any European club in the top five leagues. The team was pulled back by Torino a week back, but the penalty of Cristiano Ronaldo gave the team the win of 1-0 from their neighbors.
Meanwhile, Roma is not in Champions League spot race as of now, however, according to the expectations, it is not hitting the heights. In order to challenge the top players of Italy, the team has to raise its level significantly.
Now, this week Juve have seen Sami Khedira coming back to the regular training, but to see the action of this midfielder team has to wait. Juan Cuadrado and Joao Cancelo remain the main injury trouble for giants of Turin.
Juventus team includes De Sciglio, Szczęsny; Bonucci, Alex Sandro; Chiellini, Bentancur, Matuidi; Pjanic, Dybala; Ronaldo; Mandzukic. Since October, Daniele De Rossi is out of the team and because he is suffering from a knee injury, it is expected that he will remain out of the team once again. Talk about the Edin Dzeko, then he is fit enough to play some part of the game, but from the bench only.
Roma team includes Olsen; Manolas, Santon, Fazio, Cristante, Kolarov; Nzonzi; Zaniolo, Under, Florenzi; Schick.
Tags: Cristiano Ronaldo, Edin Dzeko, Sami Khedira