KHEDIRA TO MISS 12 WEEKS FOR KNEE INJURY
Juventus midfielder Sami Khedira has been ruled out of action for three months following a knee injury he recently sustained. The Germany international was forced to undergo a knee surgery and it will take at least that long before he makes it back to the pitch.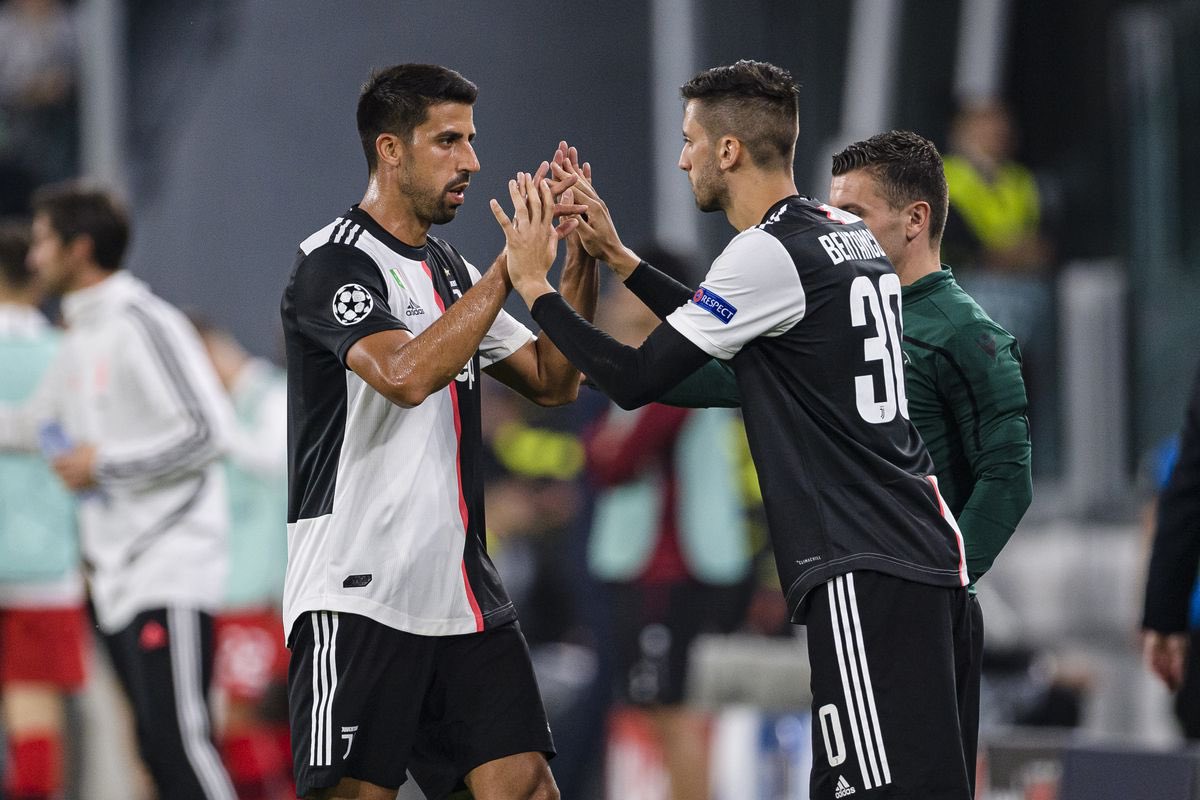 The former Real Madrid has been complaining of his left knee for some time now and after being forced to miss last week's draw against Sassuolo, going under the knife was inevitable.
This means the midfield powerhouse will miss out important features like the first knockout stage of this season's UEFA Champions League. Given Juve's depth though, getting someone to cover up for him wouldn't be much of a hassle for Sarri.
Khedira remains one of the best bargains the Old Lady has made in recent times given the midfielder arrived from Spain on free transfer and has been nothing short of a revelation.
The German has been a solid member of Maurizio Sarri's set-up since the old man left Chelsea to coach the Turin-based club. Sami has made nothing less than seventeen appearances since the beginning of this season and would have racked up more if not for his left knee.
The latest treatment also indicates that time must be running out for the old horse. After over a decade of professional football spanning across at least nothing less than three countries, accepting that the time to call it quits might be drawing closer than expected is something Khedira is going to have to do sooner or later.
Juventus itself can't complain given that the Germany international will remain one of their shrewdest purchases of the decade.
It also means this masterplan of going after players clubs feel are way past their primes and yet finding ways to plug them back in is far from running its course.