Sami Khedira is not planning to step away from Juventus
"Juventus is synonymous with great history and if you play for Juventus you have to be a champion. You must always give your all and be proud of playing for this club, because it's the best in Italy and I hope it will be the best in Europe''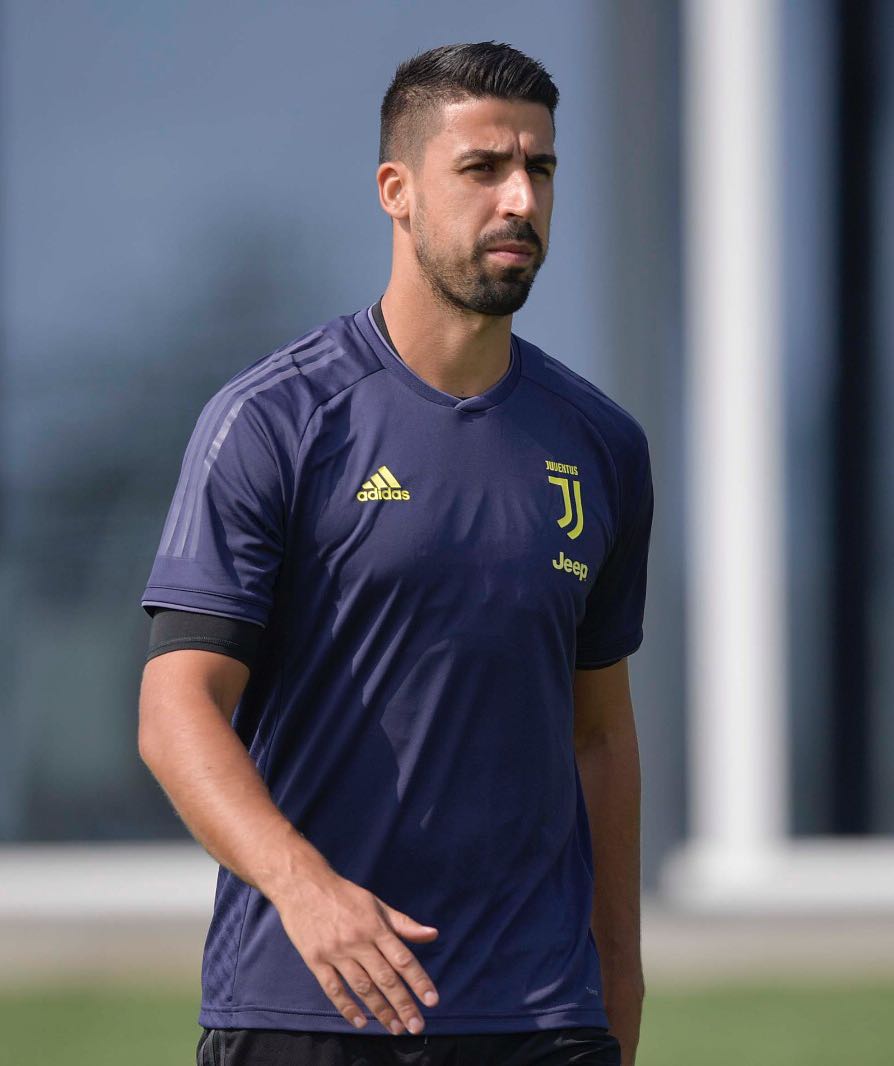 "It's my fourth year and I'm going to stay here for a long time, that's why I've renewed my contract. You only have to go out on the street or run onto the pitch to understand what it means to wear this shirt, it's something special''
This was one of the statements released by the German midfielder, Sami Khedira as he voiced his desire and confirmed to be staying with Juventus at least until 2021.
Khedira originally joined Juventus back on 2015 and he has helped in lifting the Italian League title, Serie A in every single season which shows that even though he is not as flashy or impactful as his Real Madrid comrade C.Ronaldo, the German player appears to have some kind of value which is a fairly surprising but good news for this veteran performer that has struggled trying to be in a match for the entirety of 90 minutes as he is usually being subbed off either in the 2nd half or even in the 1st half but it seems that the head chiefs of Juventus still have plans for Khedira after penning his contract for a few more years.
Manchester United and Real Madrid are the 2 top European clubs that Sami Khedira has played for before joining his current club, Juventus and in both of those teams, the German player was able to lift the UEFA Champions League, winning it one more time is certainly one of his goals to accomplish with the Italian club and with the likes of: C.Ronaldo, Paulo Dybala and Giorgio Chiellini, there are supporters of the club that believe that securing the highly coveted European piece of silverware is a realistic accomplishment.
Tags: C.ronaldo, Paulo Dybala, Sami Khedira