Sunday, September 29th, 2019
Dusseldorf After injuries and the end of the national team Sami Khedira finds at Juventus Turin to old class. Also in the Champions League, he is well placed under Coach Maurizio Sarri.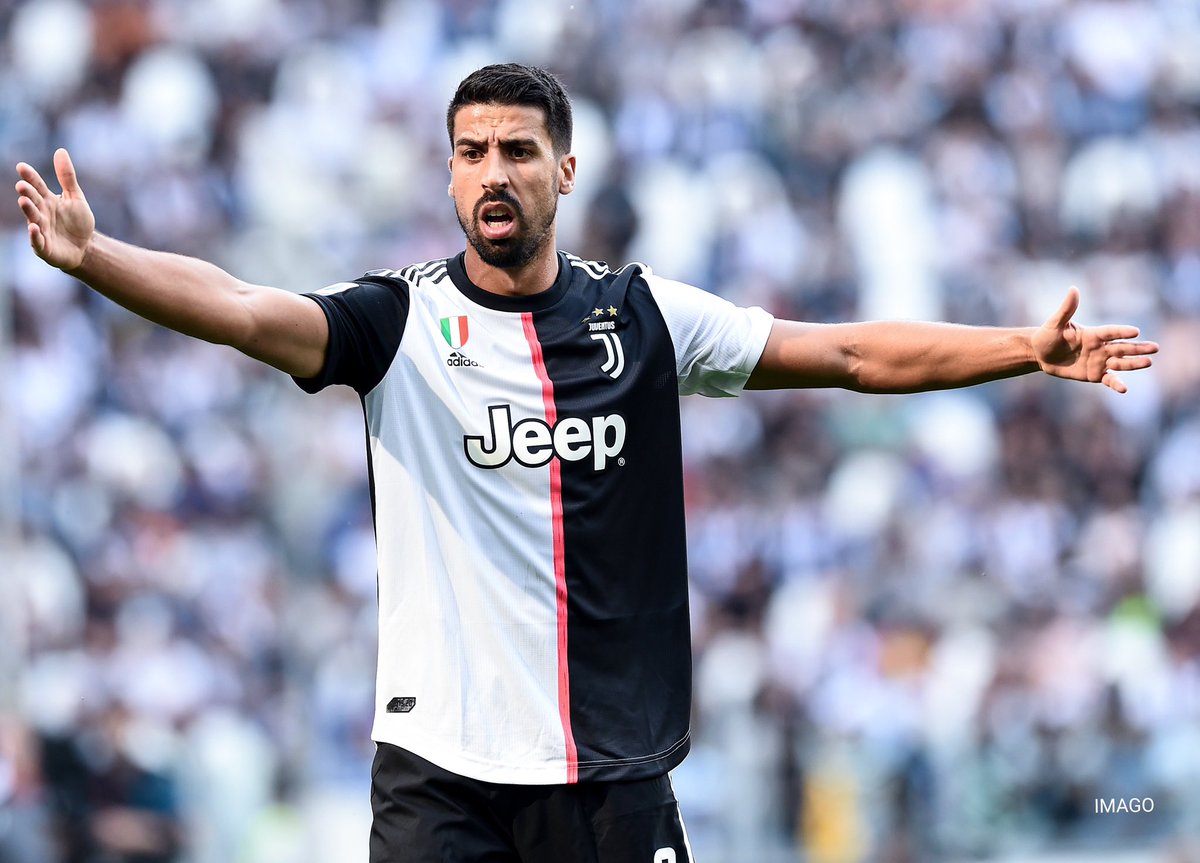 In the top match of the Italian Serie A's second round against Napoli (4: 3), Juventus's world jersey champion has returned to the hearts of the fans. Almost the 32-year-old would have a copy of his hit at the legendary 7: 1 succeeded. The movements were almost identical: a teammate works his way into the opponent's penalty area, Khedira gets into position with a short start gets a pass in the back area and moves away. In 2014, the ball after Kroos pre-work for interim 5: 0 in the left corner, five years later succeeded Napoli goalkeeper Alex Meret just to prevent the 0: 3 from the point of view of the Neapolitans.
(more…)