Saturday, March 9th, 2019
Juventus Midfielder Sami Khedira was diagnosed with an irregular heartbeat and underwent an operation last week. The German international is expected to be out for a month and Juventus have played two matches in his absence.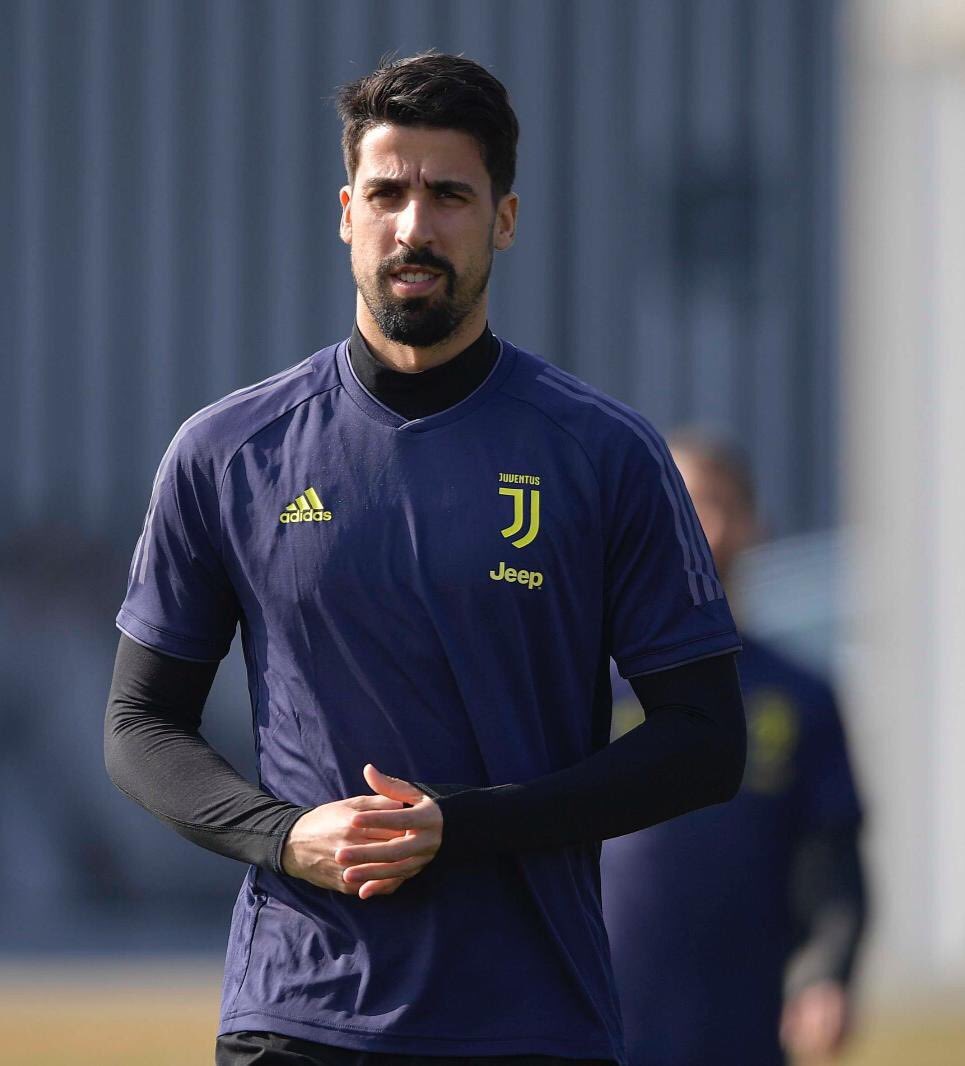 The first game was the defeat to Atletico Madrid in the Champions League, Argentine star Paulo Dybala replaced Khedira and formed a midfield alongside Matuidi, Bentancur and Pjanic.  The four in the middle did decently in the first half but was overrun by Atletico in the second half.
(more…)