KHEDIRA WANTS TO REUNITE WITH FORMER CLUB
Juventus star Sami Khedira has said that he wants to have a showdown with his former club Real Madrid in the Champions League.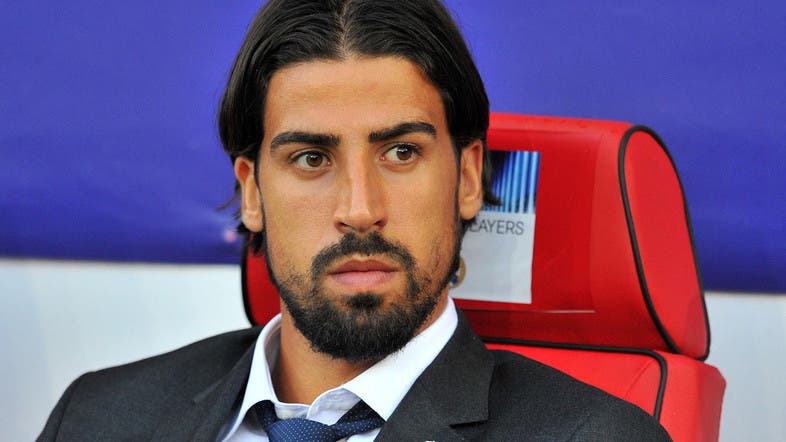 Juve are poised to face a young but talented French side Monaco in the semi final but the Serie A champs are favourites to sail through.
Khedira says after getting past Monaco, his prayer is to meet Real Madrid in the final.
"I have a dream: to play in the Champions League final against Real Madrid and my friends Toni Kroos and Luka Modric," he said.
"We need to put in a great performance against Monaco as their attack is very good and quick," he however added.
Juventus reached the 2015 final but they were outclassed by Barcelona. This would be another final within three years of they can get past Monaco. On the other hand, Real would have to overcome Atletico Madrid to reach the final. Atletico is a side they have denied severally in Europe. While the Diego Simeone side have been a bit quiet this year, his could be the year they shock everyone.
The first leg of the semi final is slated for May 2 and the return leg the following week. Juventus saw off Barcelona in the last stage but a hopeful Monaco team would be difficult to get rid of Footy Site \. They have the combination of youth and experience in KylianMbappe and RadamelFalcao.
The Champions League this season could very much have different faces in the final. It would also be a break from Real Madrid's domination at the tournament in recent years.