Tuesday, May 9th, 2017
Juventus star Sami Khedira has said that he wants to have a showdown with his former club Real Madrid in the Champions League.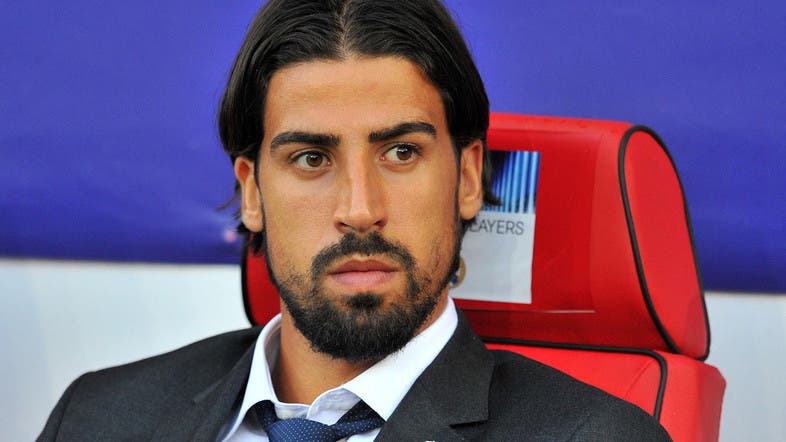 Juve are poised to face a young but talented French side Monaco in the semi final but the Serie A champs are favourites to sail through.
Khedira says after getting past Monaco, his prayer is to meet Real Madrid in the final.
"I have a dream: to play in the Champions League final against Real Madrid and my friends Toni Kroos and Luka Modric," he said.
"We need to put in a great performance against Monaco as their attack is very good and quick," he however added (more…)