Tuesday, June 26th, 2018
Germany midfielder Sami Khedira stated that the national side must improve if they want to win their next game against Sweden. He said that the performance was not up to the standard and that each player will have to take their own responsibility in the next game.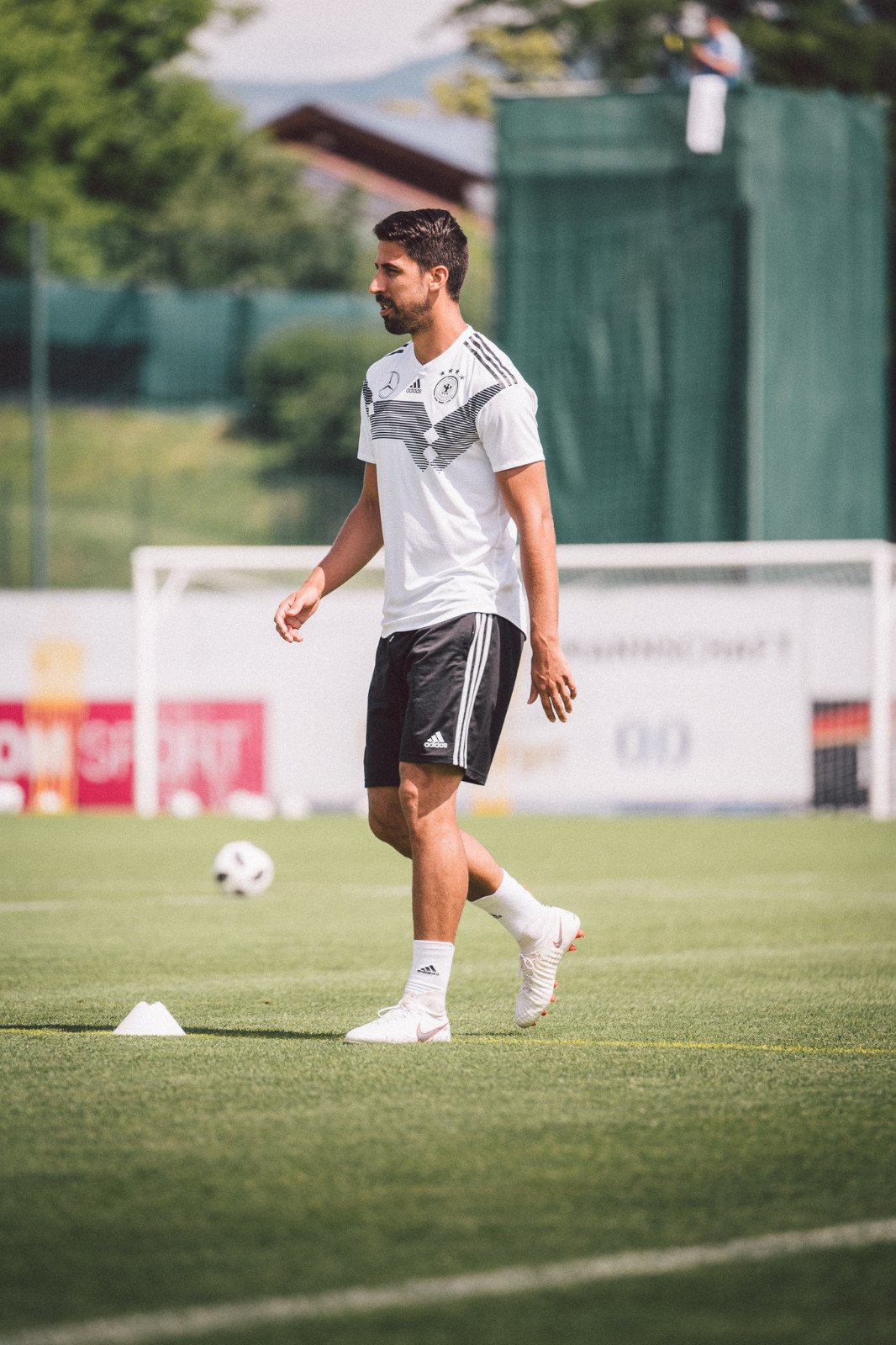 He admitted that he did not have the best of games and he has vowed to come back stronger next time. Indeed Sami Khedira was replaced after 6o minutes and failed to make his presence count in the middle of the park.
Mexico completely dominated midfield during the game and the German midfielders were struggling to take control of the match. Sami Khedira was particularly at fault there when as a defensive midfielder he failed to break several counter-attacks from the Mexican.
The midfielder said that the team will have to improve collectively for the next game if they do not want to go out of the tournament at the group stage. He said that they have been preparing themselves well for this World Cup and that they will not give up without a fight.
He said that Mexico was a strong team and that they deserved to win the game. He admitted that Sweden will be another tough opponent and that they will have to be at their best if they want to get a result from this game.
Sami Khedira said this competition will be a tough one as all the other teams will want to beat the World Champions and that they will have to deal with this situation. He said that they will have to give 100% on the pitch and this is what they failed to do in the match against Mexico.
He said that against Sweden they will have no more excuses and that they will be going out if they are beaten again.