Sami Khedira on Ancelotti
Juventus and Germany midfielder Sami Khedira has stated that Carlo Ancelotti is going to take Bayern Munich to the next level. Khedira has played under the Italian manager at Real Madrid and has won the Champions League with him.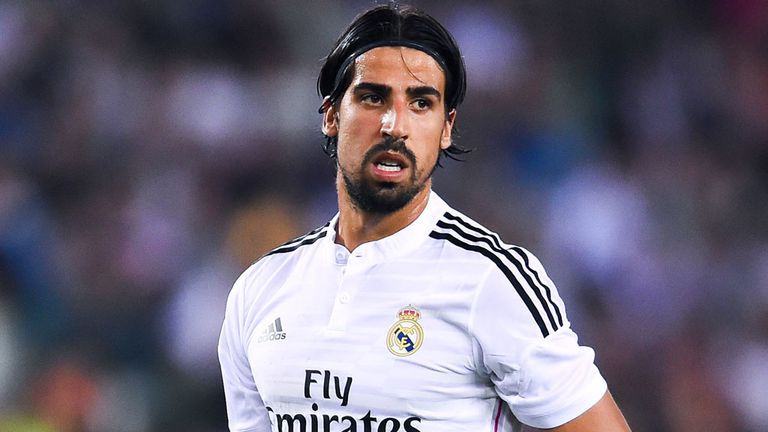 He believes that
Carlo Ancelotti will make Bayern Munich more dangerous than they are at the moment
.
The Germany midfielder said that Ancelotti is a great leader and that he will inspire his players to play to their full potential. For him, there is no doubt that the Italian manager will be a massive success in Germany.
Sami Khedira said that Carlo Ancelotti is a very open manager, and he is always close to his players. Whenever he had a question, he could walk freely to the manager without any fear. He has always encouraged communication and a good team spirit. He said that the Italian manager never raises his voice, and he was loved by all of his players. Sami Khedira said that Ancelotti is one of the best managers he has ever worked with.

He remembers that when Real Madrid wanted to part ways with Ancelotti, there were players such as Cristiano Ronaldo and Sergio Ramos, who fought to keep him at the club. This is an evidence of how much the players liked their manager and how important he was for them.
For Sami Khedira, Carlo Ancelotti is not only a good manager regarding tactics and training style, but he is also a formidable team leader. He knows how to motivate players and make sure that they perform to the best of their possibilities.
He believes that Carlo Ancelotti will make Bayern Munich more dangerous not only in the Bundesliga but also in Europe. There is no doubt that Bayern will be a serious contender for the Champions League trophy next season.
Tags: Germany, GOAL, Khedira, Madrid, Mesut, Post, Real, Sami