KHEDIRA SENDS JUVE GOODBYE TO DYBALA
Sami Khedira was one ofseveral past and present Juventus players tobid farewell to petite Argentine forward Paulo Dybala on the occasion of his finalhome game for the Turin giants via social media. Just like Argentine star Dybala, it was the final home game for Italian defender Giorgio Chiellini as well.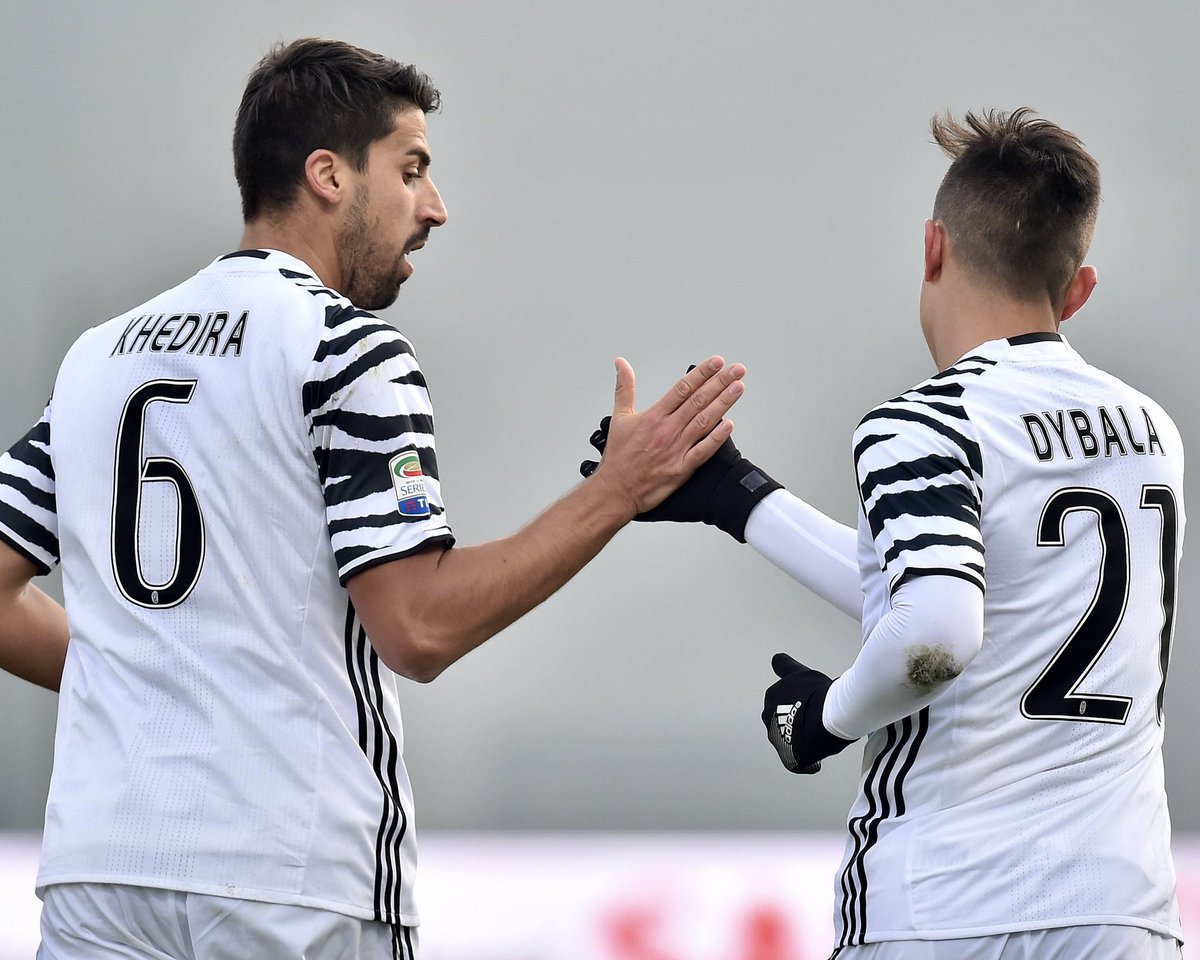 Dybala played his final home game for Juventus against Lazio, buthe didn't end his career at the Allianz Stadium in Turin with a win after Lazio came from two goals down to secure a point from the game via a 2-2 scoreline. Alvaro Morata and DusanVlahovic scored for Juventus in the first half as the hosts took a two-goal lead at the end of the first 45 minutes. Brazilian defender Alex Sandroscored an own goal six minutes into the second halfto halve the deficit for Lazio before Serbian midfielder rescued a draw for the capital club with his goal on the stroke of fulltime.
Apart from Sami Khedira, past and present Juventus players such as Italian shot stopper Gianlugi Buffon and Brazilian fullback Danilo also paid tribute to Dybala. Sami Khedira said it was a pleasure to be on the same pitch with Dybala as he wished him the best luck on his future plans. German star Khedira spent several seasons in the same team as Dybala at Juventus.
Despite his injury, Danilowas at the Lazio game to cheer on Dybala, Chielliniand his Juventus teammates. Danilo took to social media to thank Dybala for the three seasons spent with him at Juventus and he has been enriched thanks to the time spent with him. Parma shot stopper Gianlugi Buffon also sent a farewell message to Dybala. According to him, it was nice to defend the same colours with the Argentine as he wished him the best of luck for the future.