KHEDIRA SPEAKS ON RONALDO, ALLEGRI
https://pbs.twimg.com/media/EpNc18GXUAcxxgM.jpg
Sami Khedira has come to the defence of Cristiano Ronaldo who was a teammate during his time with Italian Serie A giants Juventus. Portuguese international Ronaldo has always come under criticisms because of his defensive work and Khedira does not think the defensive side of the game is a must for the five-time Ballon d'Or player.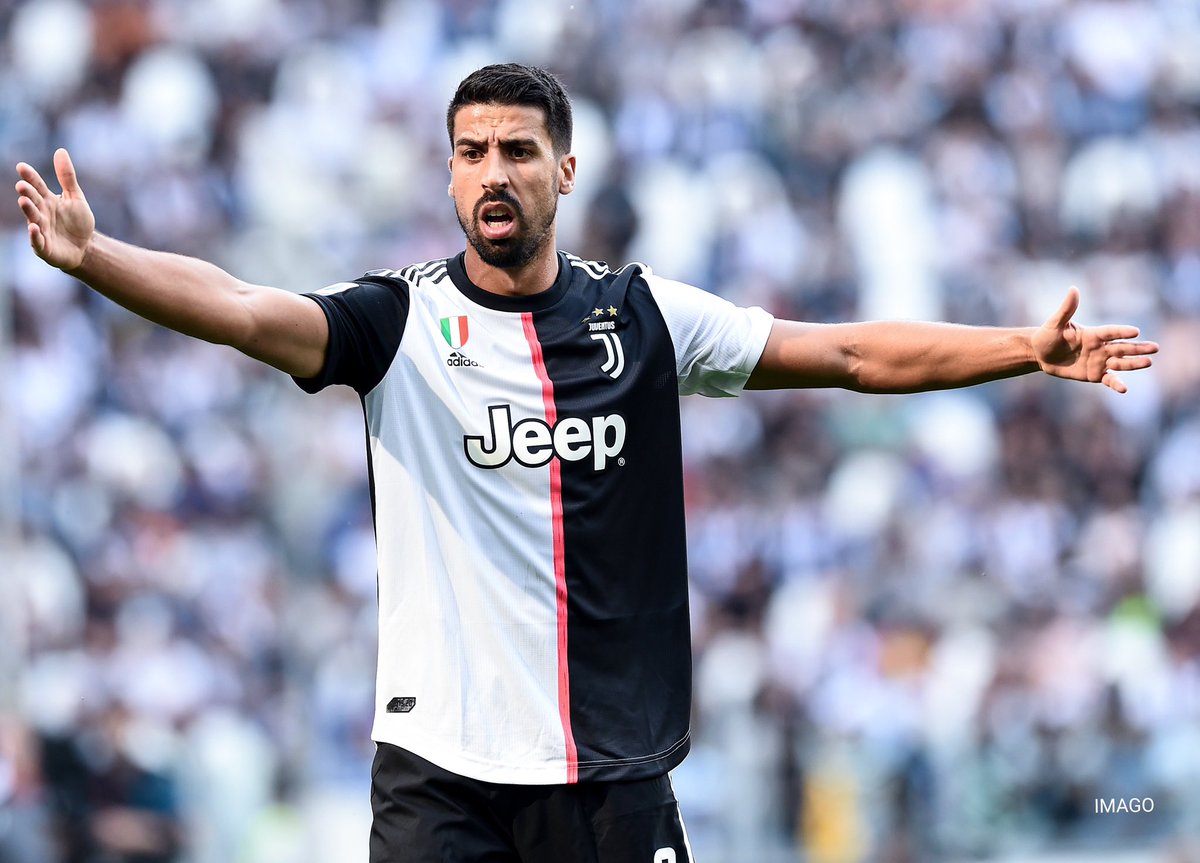 German World Cup winner Sami Khedira sat down with Italian newspaper La Gazzettadello Sport last month to talk about Juventus, Ronaldo, Allegri and many more. Khedira was a Juventus from the summer of 2015 until February 2021 when he was released from the six months left on his contract at the club. The ex-VfB Stuttgart and Real Madrid man would later sign for German capital club Hertha Berlin as a free agent. He was at Hertha Berlin until this summer when the decision to hang up his boots was made.
Speaking further on Ronaldo, Sami Khedira said he would prefer nine players plus the goals that the Portuguese adds to the team as he described him as the best player he has played with in his career.
Khedira was a regular in the Juventus midfield when Maximiliano Allegri was at the club for his first spell and he described the Italian manager as the best man he has ever come across. Allegri and Khedira have maintained their friendly relationship since they were separated two years ago when the Italian left the Old Lady. Allegri is back at the club after a two-year period away from the dugout following his appointment this summer.
Juventus had two managers while Allegri was away from the club in the last two seasons and they lost their league in the process. Maurizio Sarri was sacked last summer after one season at Juventus despite winning the league and he was replaced by Andrea Pirlo who sealed fourth spot and a Champions League spot on the final day of the season.
Tags: Sami Khedira