Friday, January 4th, 2019
The Turin desperately wants to step forward to grab the title by beating their opponents, the team that has been under performing all through the season this year.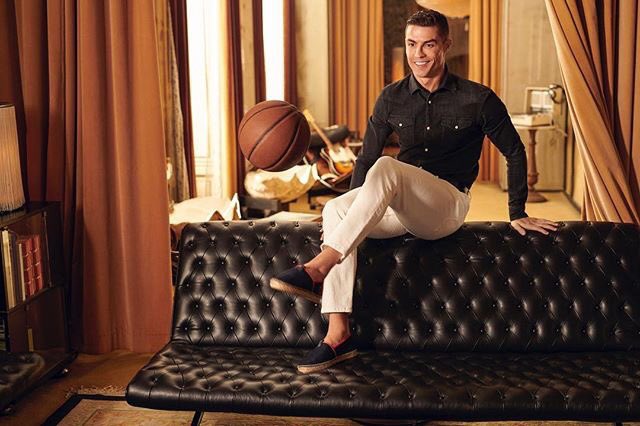 In series A, Juventus maintains his stronghold having on the other side, Roma is challenging the giants of Turin who were apparently untouchable on Saturday during their visit to the Allianz Stadium. Juventus has played 16 matches so far and in sixteen matches it has got 15 wins. The one match was the draw. This is the finest record of any European club in the top five leagues. The team was pulled back by Torino a week back, but the penalty of Cristiano Ronaldo gave the team the win of 1-0 from their neighbors.
(more…)