June 19th, 2020 by index
Sami Khedira is set to leave Juventus this summer following a five-year spell with Juventus. He could be
on his way to the Premier League with West Ham leading the race.
Khedira joined Juve from Real Madrid in 2015 and has subsequently gone on to make 144 appearances in
all competitions, winning four Serie A titles and three Coppa Italia trophies along the way.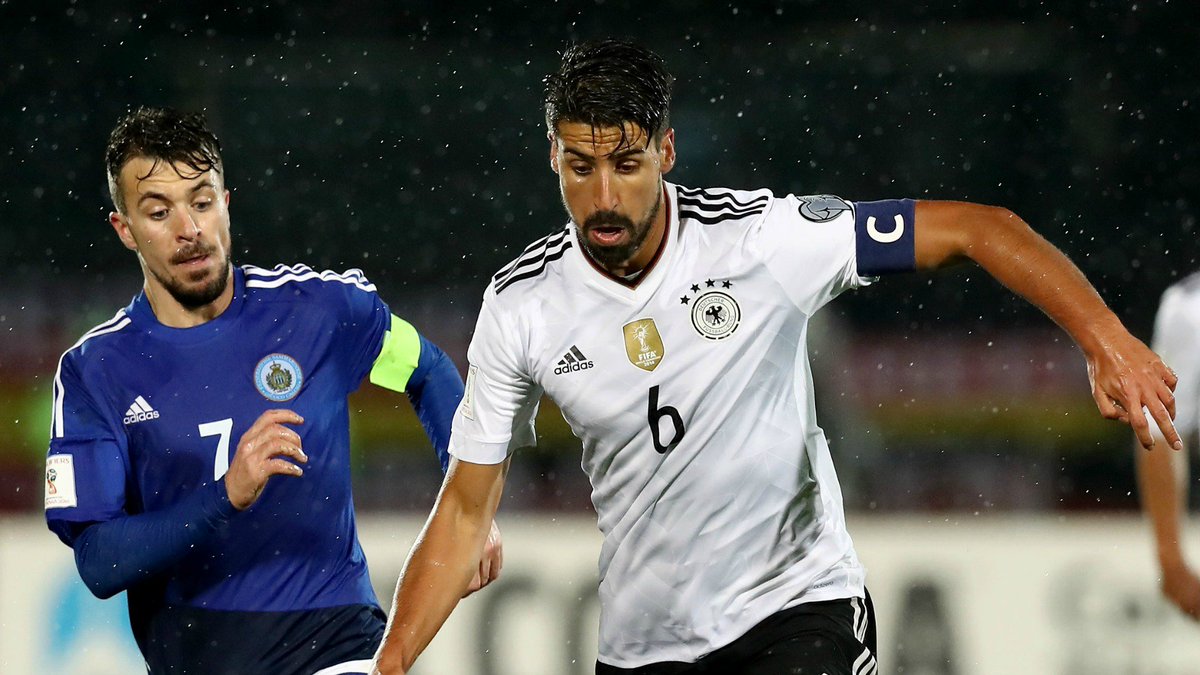 However, due to a knee operation, the 33-year-old's game time has been limited this season, with Khedira
making just 17 appearances – only one of which saw him last the full 90 minutes.
According to Calciomercato, they reported that this will be Khedira's last season at Juventus, with the
German set to leave the club in spite of having another year left on his contract which expires in June
2021.
Read the rest of this entry »