August 24th, 2020 by index
It has been officially announced that Juventus has won the Italian League Serie A 2019-2020. Now, they are focusing on how to face the last 16 from the second-leg of the Champions League against Olympique Lyonnais. In addition to the game, it has also been reported that the management of Juventus is trying to break the contract of Sami Khedira. Both parties are looking for going into an agreement related to their deal.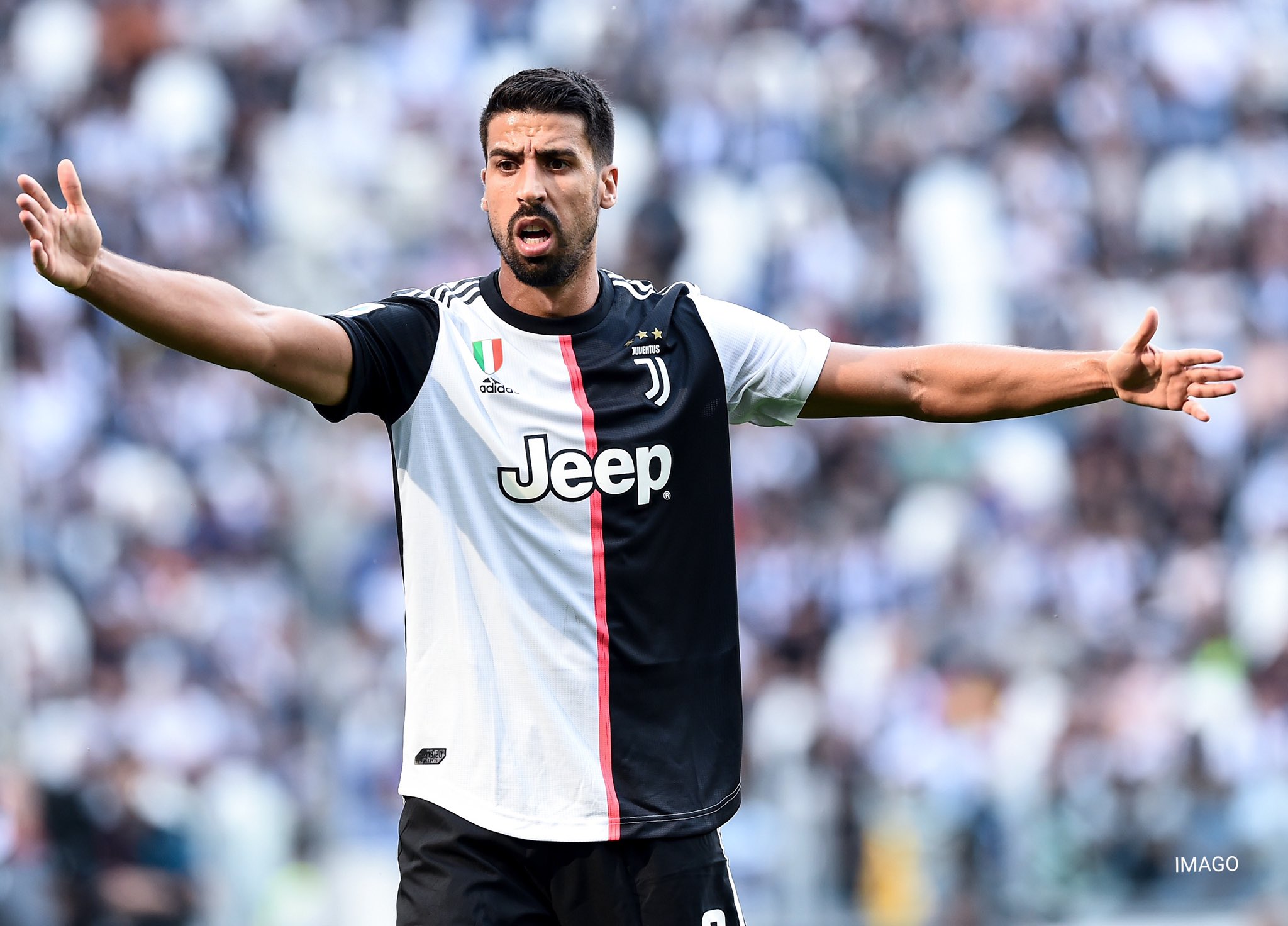 The management of the Juventus club wants to constrict the finances for the coming season before the transfer window opens and the best way to do this is to conclude the contract of a footballer to avoid making the payments. They are considering this as their 'less than the maximum' policy. Sami Khedira seems to have fallen into this category. After all, he is not so young at 33 years of age.
Read the rest of this entry »