January 28th, 2020 by index
Juventus midfielder Sami Khedira has been ruled out of action for three months following a knee injury he recently sustained. The Germany international was forced to undergo a knee surgery and it will take at least that long before he makes it back to the pitch.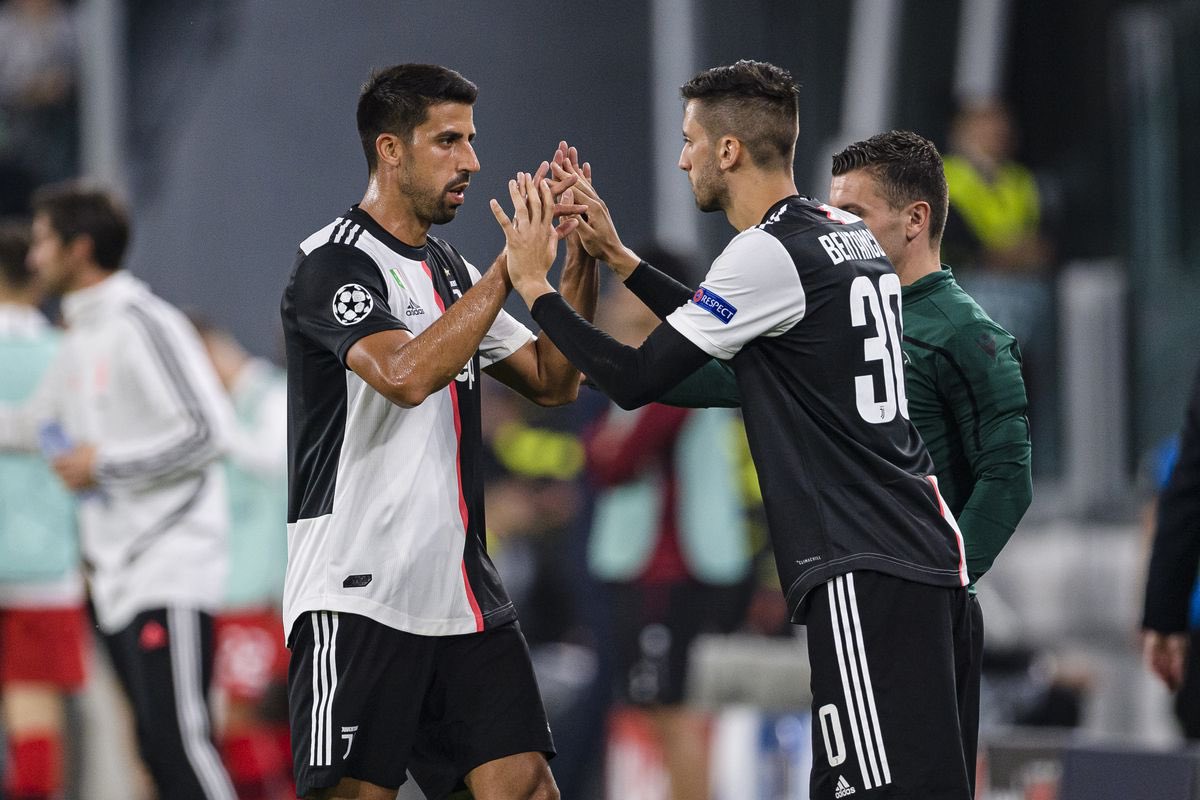 The former Real Madrid has been complaining of his left knee for some time now and after being forced to miss last week's draw against Sassuolo, going under the knife was inevitable.
Read the rest of this entry »