May 25th, 2016 by index
Germany coach Joachim Low has been given an injury boost with the news that Sami Khedira might be back in time for the Euro 2016.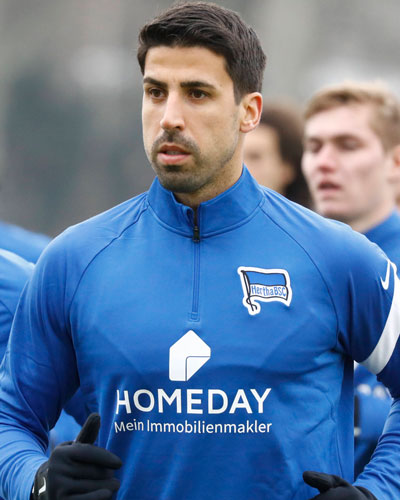 With one week left before Germany announces their final squad for their finals, Low will be hoping that he will have the Juventus midfielder back in the team.
Sami Khedira has declared that he is doing well and that there is no reason why he would not participate in the Euros. He said that he would be ready for the Italian Cup final scheduled on the 21st May when Juventus will be playing against Milan. He stated that the game will be an excellent opportunity for fans to assess his form and that he will be back in form for the Euros 2016.
There are fears that a recent injury in training could prevent Khedira from making it to the Cup finals against Milan but Juventus stated that they will need to make further tests before taking a decision. With Juventus already crowned as champions in Serie A, Sami Khedira will be exempted from the remaining games with the hope that he could recover in time for the match against Milan. Read the rest of this entry »